Polarian Partners LLC is a New York based firm that provides management consulting related to real estate, healthcare, technology and finance.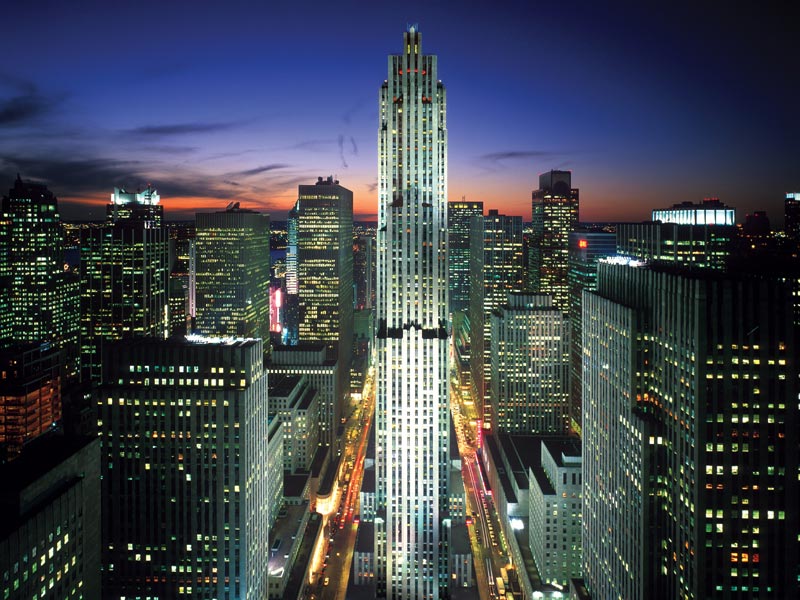 BIN HU-LAURENCE
has over 20 years of experience in the financial industry. Prior to co-founding Polarian Partners, she was the CFO of E-House (China) Holdings, a NYSE-listed real estate firm with over 20,000 employees. Prior to E-House, Bin was CFO of China Real Estate Information Corp., a company that she helped take public on NASDAQ. Bin also has vast experience on the buy-side (part of the investment team of a $3-billion US hedge fund) and sell-side (Lehman Brothers and BMO Capital Markets in New York) of Wall Street. Bin grew up in China, and has a BA in Economics from Wellesley College and an MBA from Columbia Business School.
ERIK LAURENCE
is a veteran of the financial and technology industries. Prior to co-founding Polarian Partners, he served as Chief Marketing Officer of Feex, a fund analysis company that helps investors optimize their retirement portfolios. Before that, he was based in Shanghai where he served as Head of Greater China for NASDAQ-listed Verint, a $2.5-billion market cap technology firm. Prior to that, he served as Vice President of Enterprise Contact Centers for Verint at its New York headquarters. Earlier in his career, he served in various sales and marketing capacities to help Comverse (now Mavenir) grow from a fledgling startup to become a multi-billion dollar global leader in enhanced telecom services. He has a BS in Electrical Engineering from Tufts University and an MBA from Columbia Business School.
PETER HOFBAUER
has more than 25 years of experience in the financial industry. He is a co-founder of Polarian Partners and served as COO for several hedge funds and investment management firms, and has twice grown assets to multi-billion dollar levels. Peter has successfully managed capital restructurings, SEC examinations, office relocations, technology infrastructure deployment and change management initiatives. Peter also serves as CFO for Dunkin Donuts UK where he oversaw their real estate portfolio. Peter has a BA in Business from Villanova University – where he serves on the board – and an MBA from Columbia Business School.
DAN CATANZARO
is a research scientist, and biotech entrepreneur who spent most of his career as a Professor in the Division of Cardiology at Weill Cornell Medical College, New York, NY, studying the molecular mechanisms of cardiovascular disease. These academic beginnings led him to found Cardiagen Life Sciences, Inc. a biotech startup developing small molecule drugs for the treatment of cardiovascular diseases. Dan now manages the Polarian Biotech Fund which makes investments across the biotech spectrum. Dan received his PhD in Physiology and Molecular Biology from the University of Sydney and MBA from Columbia Business School, New York, NY.
DIDIER TRANCHIER
is a consultant, innovation professor, investor and entrepreneur. Didier founded and invested in more than 40 startups. He is a board director and shareholder of several digital startup companies and has been a coach at Stanford University and Ecole Polytechnique. Prior to that, he served as VP for Lucent/Avaya, COO for Beijaflore Telecom and was President, Orange North America, based in New York. As Global Account VP for Avaya, he was able to develop sales from €3 M to €25 M in less than 3 years. He has also managed sales responsibility for over $200 M serving major international accounts, with a 15% annual growth rate. Didier has an MBA from Columbia, a PhD.in Computer Science from INRIA, and engineering degrees from Ecole Polytechnique and Telecom Paris Tech.